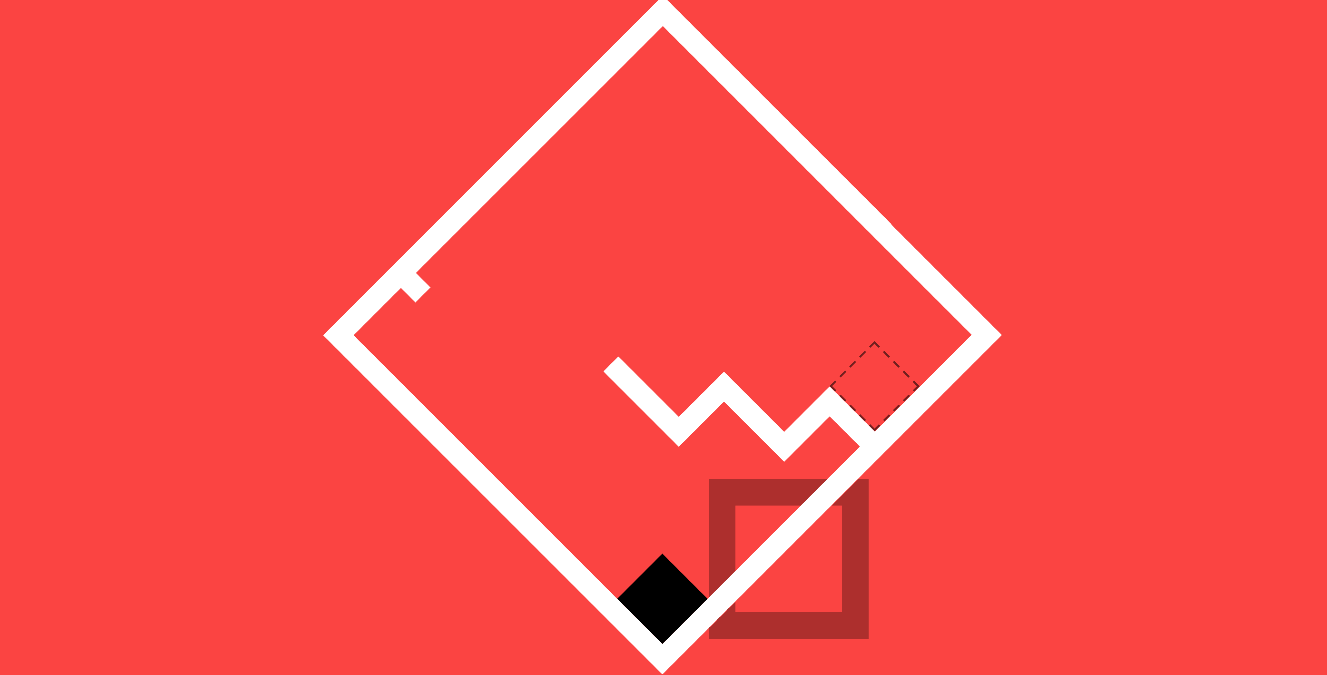 Zen's Square
A downloadable game for Windows
Zen's Square is a calm puzzle platformer, developed during the Untitled Game Jam #29. It's a tiny little game for you to relax after an exhausting day. The gameplay is short, with just 6 levels it won't take long. So why not give it a try.
There's also a post jam version, with better controls (13th August, 2020)
Security and bug fix check (25th July, 2021)
Install instructions
You can download the executable(.exe) file. it's tiny, and if you just want the game then this is the one you should go for. If you're developer and want to get all the assets with the game, then you should download the .zip version.
If while running the (.exe)version a prompt appears telling you that your PC might be at risk if it runs this file, then it's because the game is not verified by Microsoft. To continue just click on more info and then click on Run anyway.